Painting thickness meter , also known as coating thickness gauge,Used in many areas.
All in all , non-magnetic coating on magnetic substrate ,and Insulating coatings on conductive and non magnetic substrates .
Maybe it will cause you confuse about it .
So let's take some example to explain .
1.Zinc is non magnetic coating ,while steel metal is magnetic substrate . So we can test Zinc galvanized thickness on metal .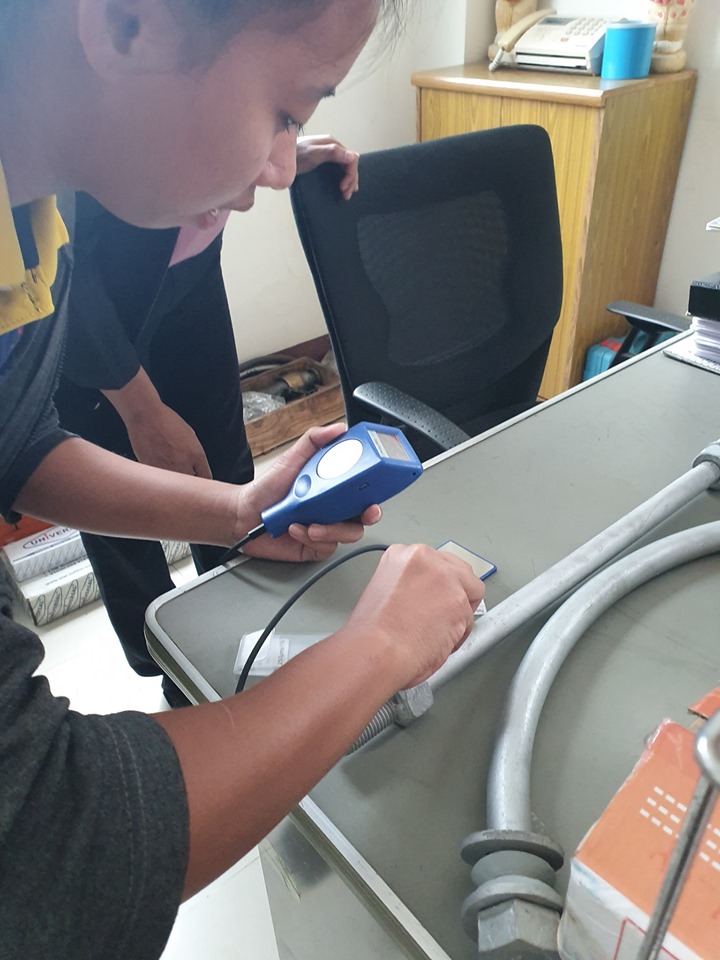 2.powder coating is insulation coating , Aluminum is conductive and non magnetic substrates .So our product can test powder coating thickness on Aluminum .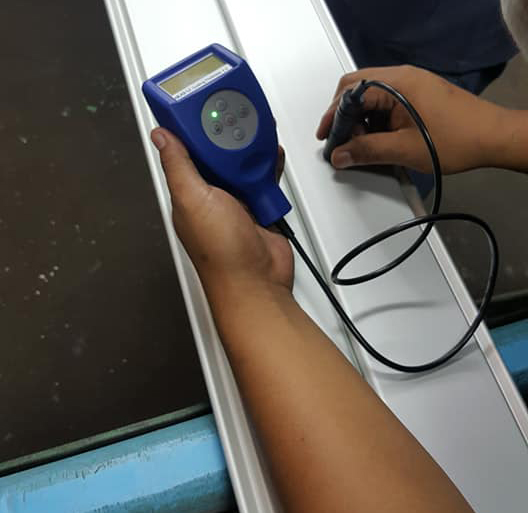 Besides these ,such as paint thickness on all kind of metal ,we also can test .
Any question about thickness test ,just feel free to contact us ,we will give you the best solution to solve .