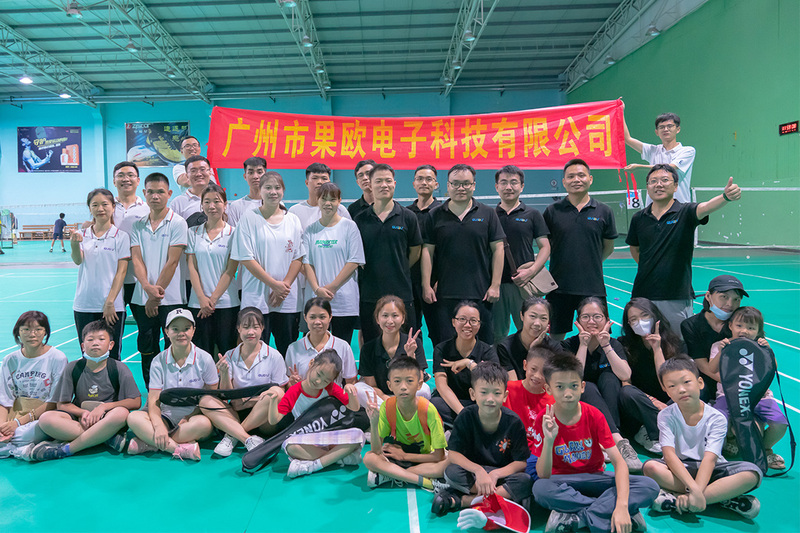 Guoou 2022 Summer Games is coming!
The company hopes that employees can stay healthy and happy after hard work, maintain enthusiasm for work and a healthy physical state, and remind everyone that life and work should be full of passion and vitality in order to create more valuable products for users. Responsibilities and responsibilities for the family.
Guoou Instrument specially held these summer games, and the competition items covered tug-of-war, badminton, fun relay and other sports.
Also use this sports meeting to remind our majority of thickness gauge users, no matter how busy you are, don't forget to exercise.