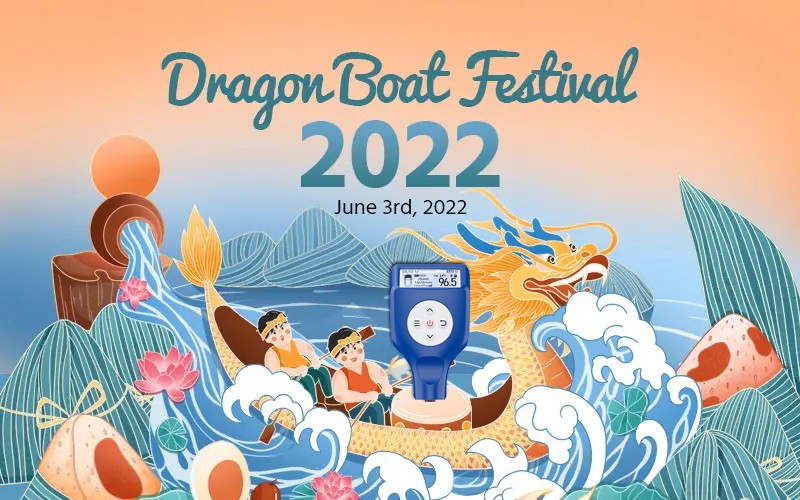 Dragon Boat Festival is a traditional Chinese holiday which falls on the fifth day of the fifth lunar month, which is in late May or June on the Gregorian calendar. In 2022, Dragon Boat Festival falls on June 3 (Friday). China will have 3 days of public holiday from Friday (June 3) to Sunday (June 5).
Dragon Boat Festival is one of the four top traditional Chinese festivals, along with the Spring Festival, Tomb-Sweeping Day, and Mid-Autumn Festival.
In addition to Chinese mainland, many other Asian countries and regions also celebrate this festival. In Malaysia, Indonesia, Singapore, and Taiwan, China, it is known as Bak Chang Festival ('Dumpling Festival').