Guangzhou Goou Electronic Technology Co., Ltd.'s brand Goou Coating Thickness Gauge launched a knowledge sharing session with the theme of "Understanding Goou Coating Thickness Gauge" in the form of online live broadcast in the company. The purpose of this sharing session is to help consumers grasp the basic information of the thickness gauge, and at the same time, let more people know about the various instruments of the Goou Thickness Gauge under the Guangzhou Goou Electronic Technology Co., Ltd. brand.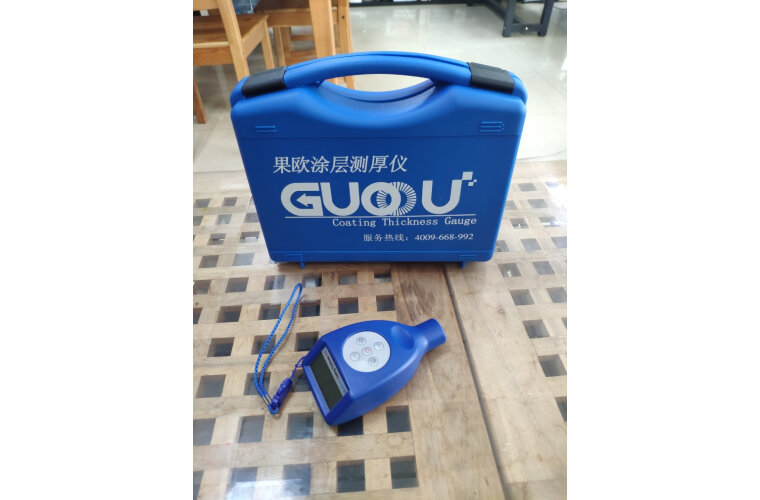 During the live broadcast, the sales manager of Goou Coating Thickness Gauge introduced the branded products. He said that the reinforced and thickened body of the Goou Coating Thickness Gauge is designed to be sturdy and resistant to fall. The eddy current and magnetic dual-mode detection can be automatically and seamlessly switched. The products of the Goou Coating Thickness Gauge can adapt to the high and low temperatures in the north and south. Climate, the temperature sensor and compensation algorithm used can reduce the temperature influence and adapt to the complex environment.
According to reports, the Guoou Thickness Gauge supports human-computer interaction. The thickness gauge has a built-in Bluetooth chip that can be connected to a smart phone via Bluetooth. With the addition of the coating thickness gauge APP (GuoouMaster) developed by Guoou Master, data reports can be realized. Generate and share. Among them, Goou has also developed a vehicle model specifically for the automotive industry, which can facilitate practitioners to present measurement data to users in a more professional, authoritative, and clearer manner when inspecting and accepting vehicles.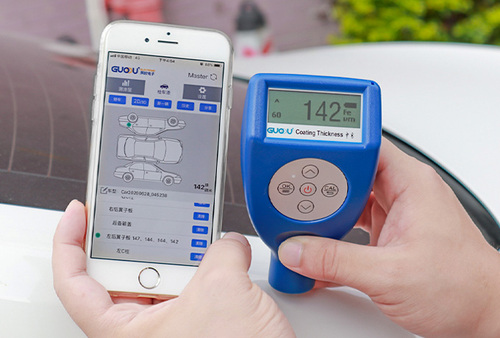 Since its establishment in 2010, Goou Electronic Technology has been committed to the research and development of precision thickness measuring instruments. It has established Goou Thickness Gauge R&D Center, and established a combination of R&D institutions such as Guangzhou headquarters and Tianjin branch through the introduction of technical talents. The strong R&D team is also equipped with international standard precision thickness gauge development experimental equipment and thickness gauge precision testing equipment in the R&D center.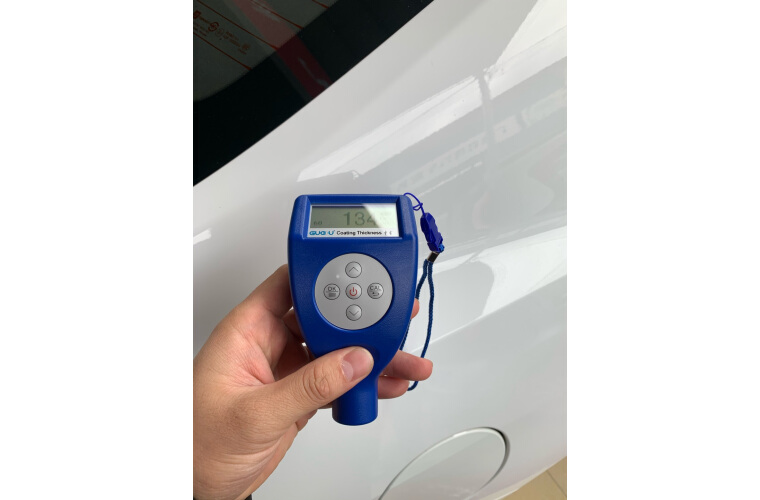 After the live broadcast, the person in charge of the Goou Coating Thickness Gauge stated that the Goou Coating Thickness Gauge made the positioning of the live broadcast more "service-oriented". There are many ways to integrate the relevant knowledge of the coating thickness gauge into the live broadcast, strengthen communication with customers, understand the needs, and promote the brand to move forward faster and better.