Dear Guoou employees and customers: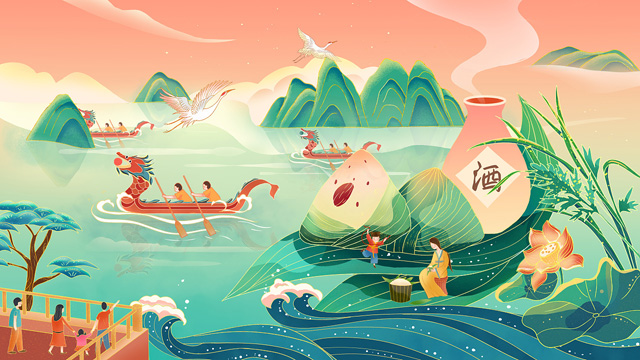 Hello! The Dragon Boat Festival is coming soon. According to the State Council's holiday arrangement, the 2021 Dragon Boat Festival will be closed for 3 days from June 12 to June 14.
During the holidays, we only accept orders and do not deliver goods. Shipments will begin on June 15th. Please forgive you for the inconvenience caused. If you have problems with orders and thickness measurement equipment during the holidays, you can call our service hotline: 020-39936579.
During the holiday, all departments must conduct safety inspections. While enjoying the holiday on the Dragon Boat Festival, the epidemic prevention and control must not be relaxed. Go out to protect and comply with local epidemic prevention regulations. I wish everyone a good Dragon Boat Festival and a happy family.
Guangzhou Guoou Electronic Technology Co., Ltd.