With the increasing popularity of automobiles, maintenance technology has become more advanced and mature.
In the process of using a car, bumps and bumps are always inevitable, for example, a stone is scraped, and the fender or door of the car is squeezed and recessed.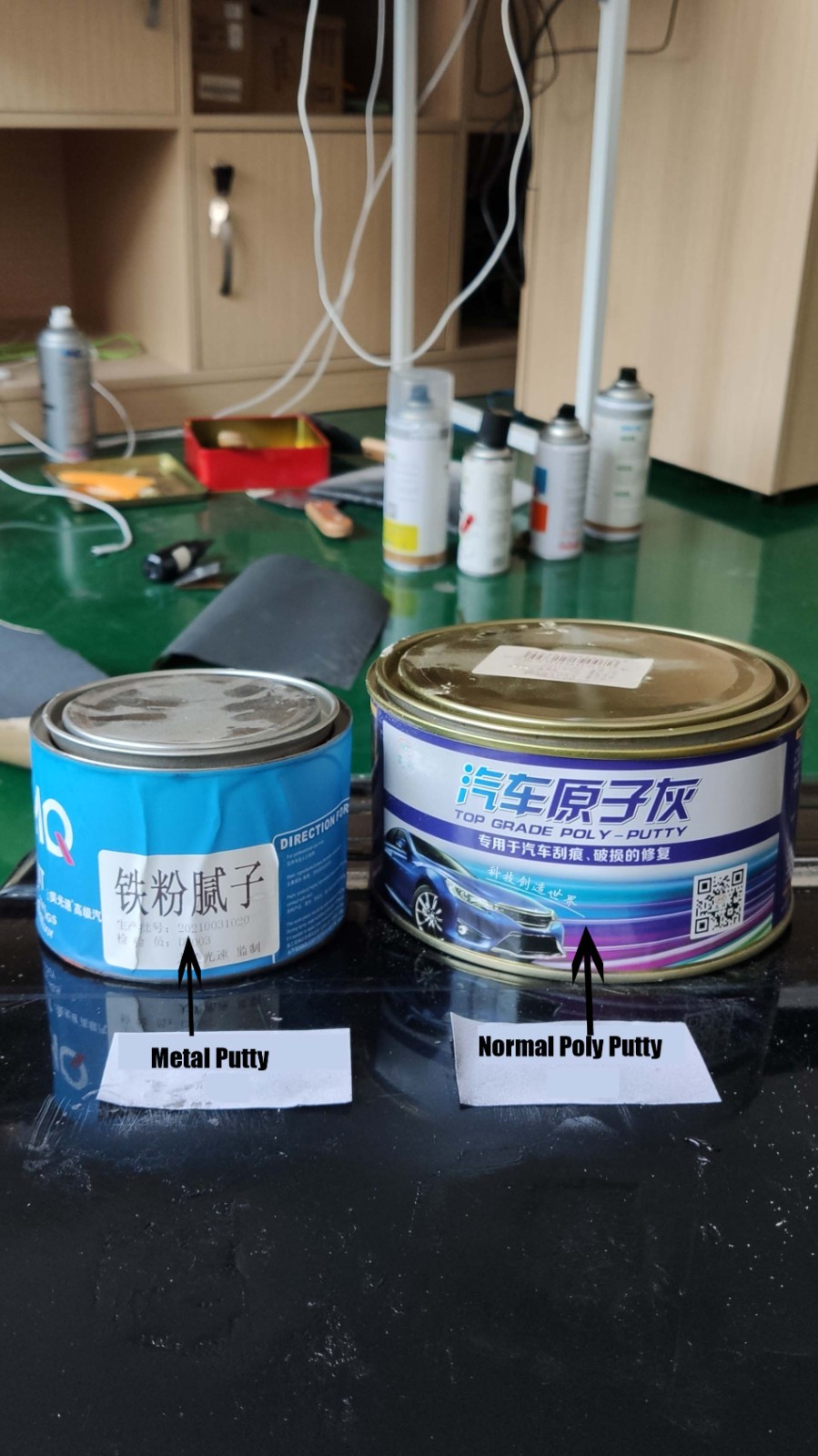 We all know that if the car is repaired with sheet metal or painted, it will affect us when it is sold, and the price of the used car with the accident will be lower.
Nowadays, second-hand car appraisers use coating thickness gauges to detect whether a second-hand car is repainted or sheet metal. When the vehicle leaves the factory, the original paint thickness is 80-170μm. The assessor uses a coating thickness gauge to measure the thickness of the paint. If the thickness is greater than 170μm but less than 250μm, we can judge that this part is repainted. If it is greater than 250μm, sheet metal may appear in this part.
Based on this situation, in order to hide the data, even if the car undergoes sheet metal repair, the coating thickness gauge still cannot detect it. The repairer will repair the car with a putty doped with iron powder. We call this putty metal Putty, or data putty.
However, in order to accurately detect hidden defects, Goou has developed a paint film meter that can identify metal putty. As long as the car has been repaired, our coating thickness gauge can detect it. This is the world's first, and currently the only paint film meter manufacturer with this technology. And this product will be launched soon.
For more details, please pay attention to us.