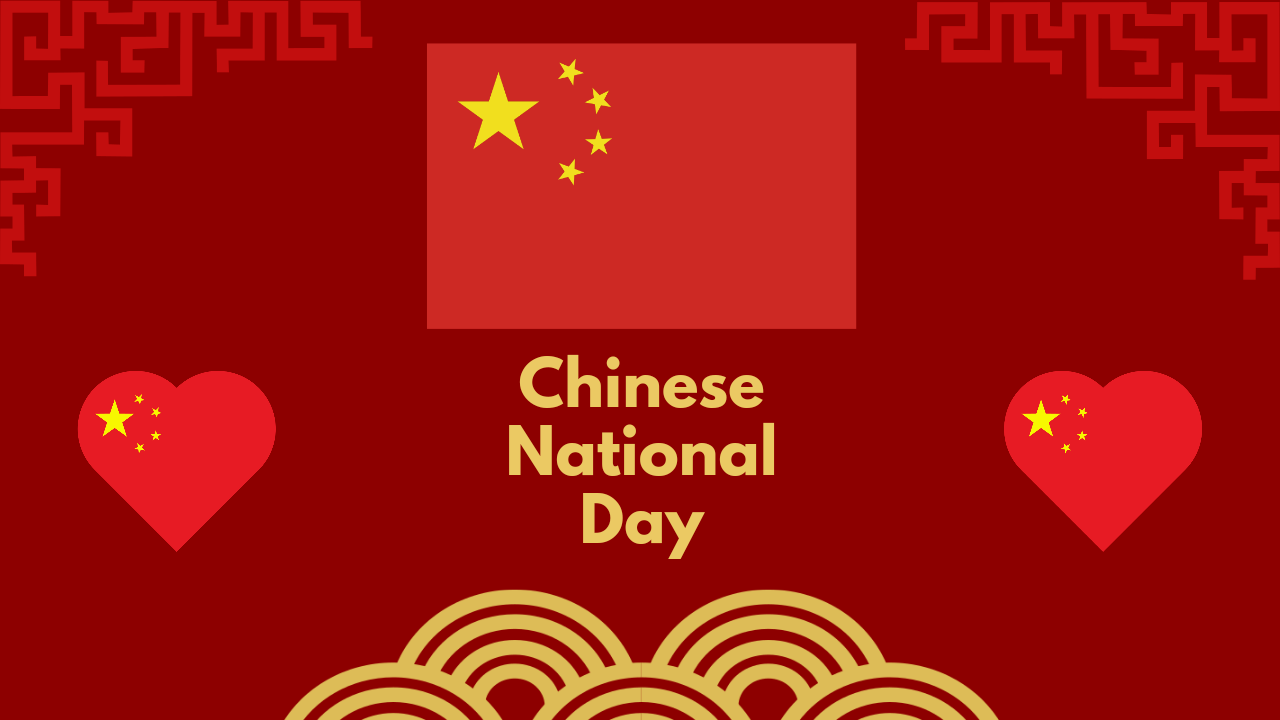 Notice on the National Day Holiday of Guoou Instrument in 2022
According to the "Notice of the General Office of the State Council on the Arrangement of Some Holidays in 2022", in light of the actual situation of our company, we hereby notify our company of the National Day holiday time and other related matters as follows:
1. Holiday time: September 30, 2022 (Friday) to October 7 (Friday), a total of 8 days; October 8 (Saturday) will work normally.
2. Colleagues are requested to make work arrangements in advance, close doors and windows, cut off the power switch or unplug the power socket before leaving the post, pay attention to safety during holidays, and take epidemic prevention measures at the same time.
3. During the holiday, the precision thickness measuring instrument only accepts orders and does not deliver. It will be delivered one after another after October 8. Please forgive me for the inconvenience caused.
Happy National Day!
September 29, 2022
Guangzhou Guoou Electronic Technology Co., Ltd.