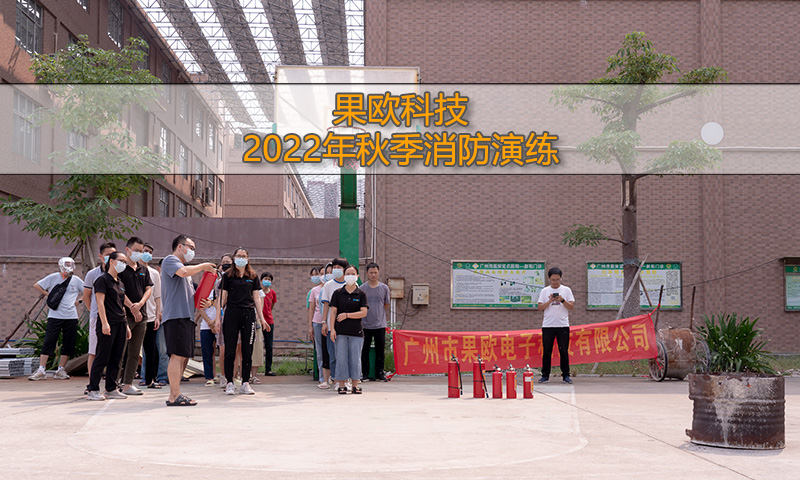 Safety generation is the first element of an enterprise. Guoou company specially held a fire drill, covering knowledge of fire fighting, practical use of fire fighting equipment, and escape.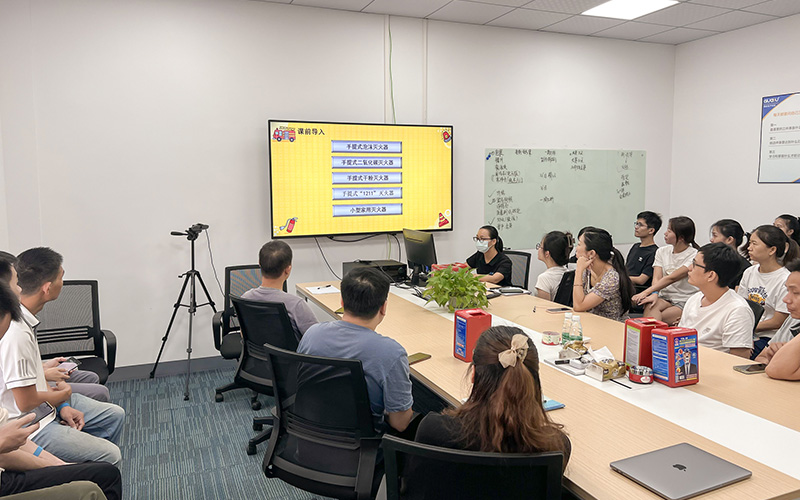 The entire fire drill is divided into three parts, namely, consumer safety knowledge learning, emergency evacuation and the use of fire extinguishers.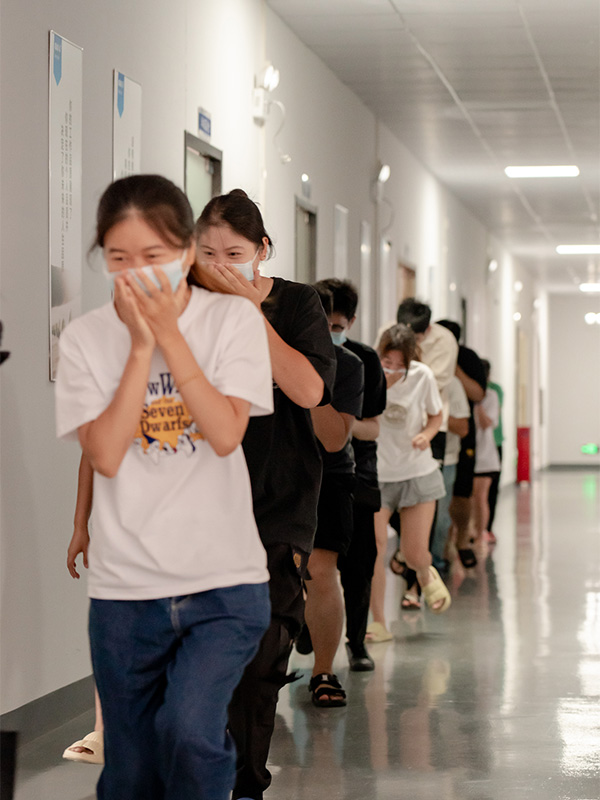 During the whole exercise, the employees of Guoou Technology achieved safety and order, and learned a lot of safety knowledge related to our production workshop. In the subsequent practical operation of fire fighting equipment, Guoou Technology employees conducted on-site drills in the empty basketball court. After the final drill, the employees returned to their jobs in an orderly manner, and left the logistics staff to carry out the drill on the site. clean up.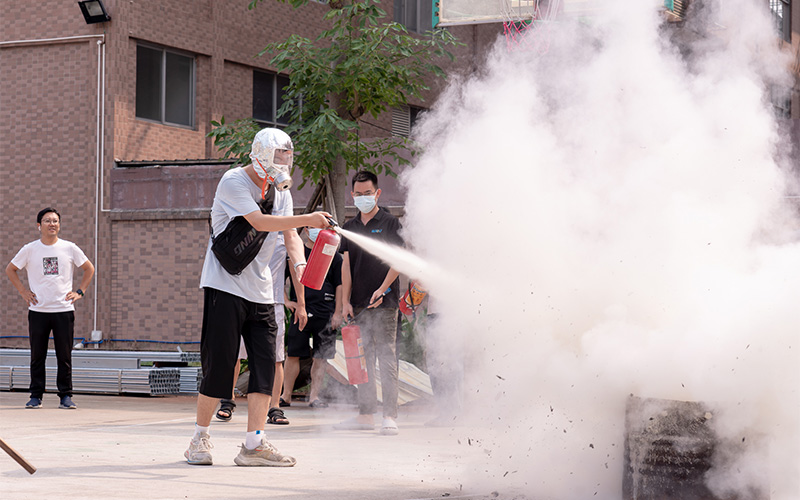 The consumption drill held by Guoou Technology has penetrated the safety awareness of "preventing problems before they happen" into the minds of employees, further enhancing employees' safety awareness, and letting everyone master the methods of escaping, self-rescue and mutual rescue in fire. The basic method improves everyone's ability to deal with emergencies.