On July 16, 2021, the main product Coating Thickness Gauge of Goou Coating Thickness Gauge carried out customized production service online, and the event attracted many instrument dealers and brand owners. During the event, the manager of the Goou brand introduced the advantages of Goou's customized instrument service and the industry's solutions to the factory friends.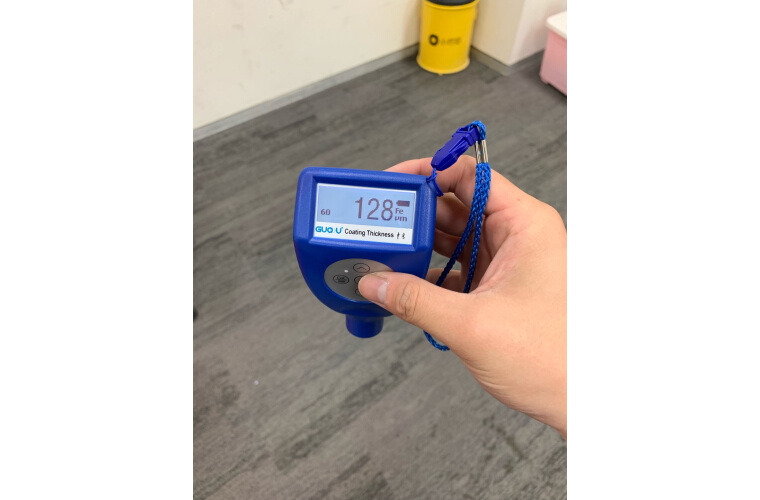 Guoou coating thickness gauge products have the characteristics of high accuracy, stable and reliable performance, and non-destructive measurement. It also has functions such as single-point and multi-point averaging algorithms and rapid determination for industrial products. The products are based on electromagnetic induction and eddy current measurement principles. To detect the thickness of magnetic metal coating and non-magnetic metal coating, it is a necessary instrument for automobile manufacturing, sales, evaluation, metal processing, coating, inspection and other industries. It is widely used in industries and fields such as manufacturing, metal processing, aerospace, shipbuilding, motor cars, scientific research, and quality inspection.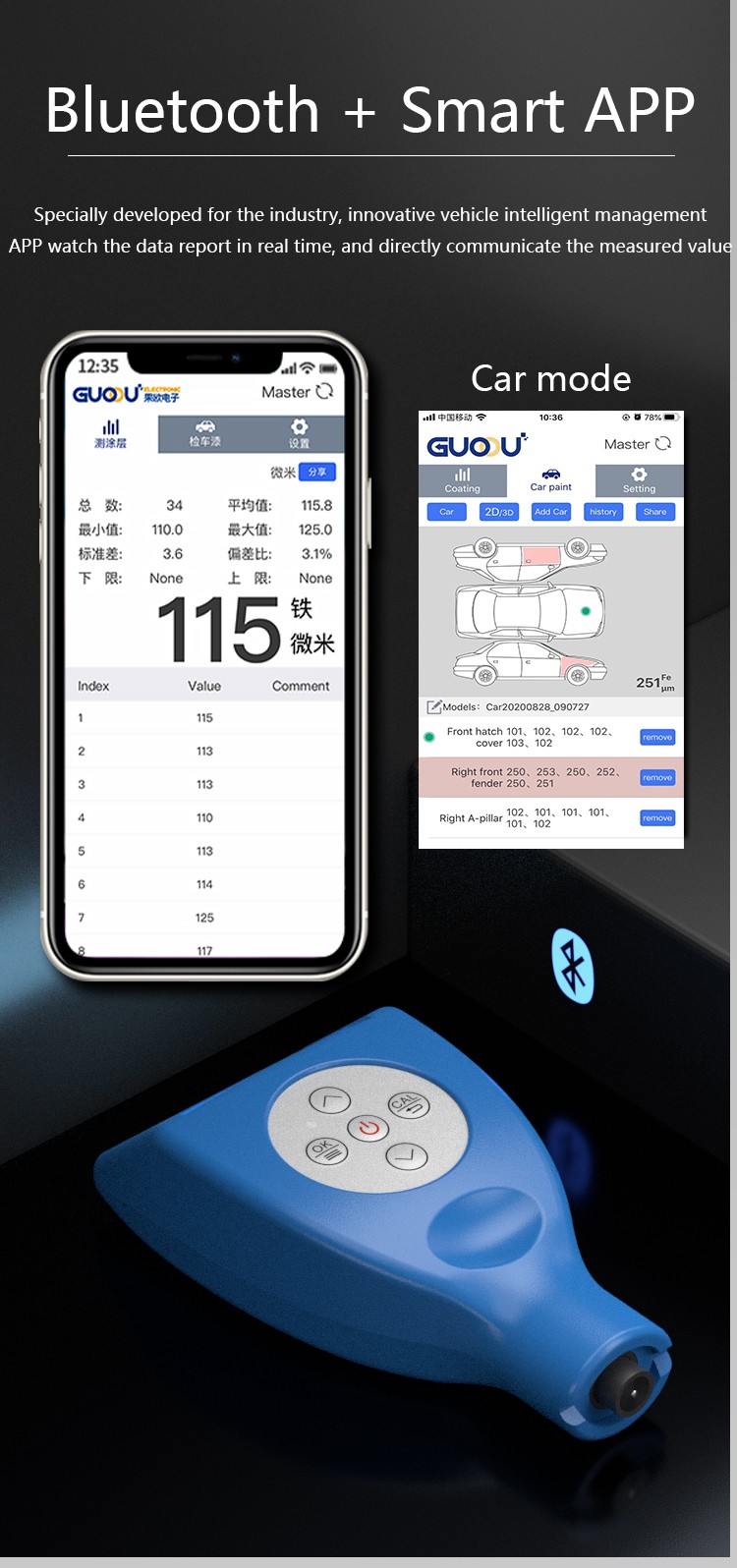 It is reported that after a long period of hard research and development, GOOU coating thickness gauge has also built a high-quality paint film gauge. It can accurately measure the thickness of car paint. After repairing and repainting the second-hand cars on the market, the thickness of the paint on the surface of the car will definitely change. Compared with a new car that has just left the factory, the thickness of the paint film of the repaired second-hand car will be higher than that of the original car. Paint thickness. As for the visual observation method during vehicle inspection, the use of professional instruments can tell customers the location of a vehicle that has been repaired and the thickness of the repainted vehicle with more accurate data.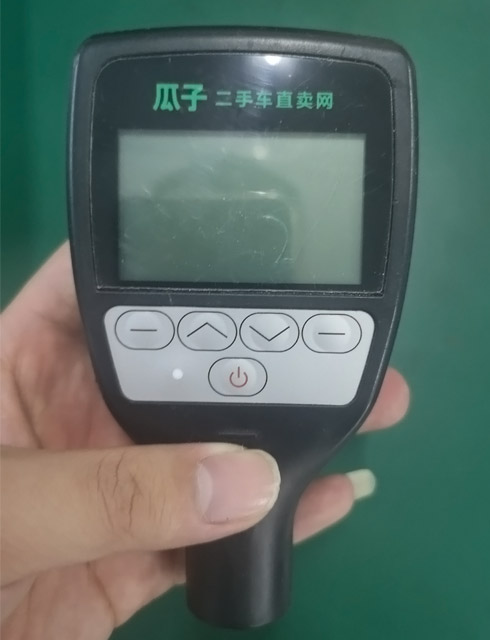 The integrity, strength and product quality of Guoou Coating Thickness Gauges are continuously moving towards the international level and are recognized by the industry and the majority of users. In line with the business philosophy of helping users solve testing problems, improve product quality, create actual value for users, and contribute to social progress and national prosperity, we are honest, serious, and work hard to take every step. To provide users with better cost-effective quality instruments and services.
At the end of the event, the general manager of Goou Coating Thickness Gauge said that the company's paint film gauge products can measure the thickness of a car's paint surface in an all-round way by measuring multiple locations on used cars, and it can also be inferred from it. Show the repair of a car. He also recommends that consumers choose a scientific paint film meter to evaluate vehicles when buying second-hand cars.