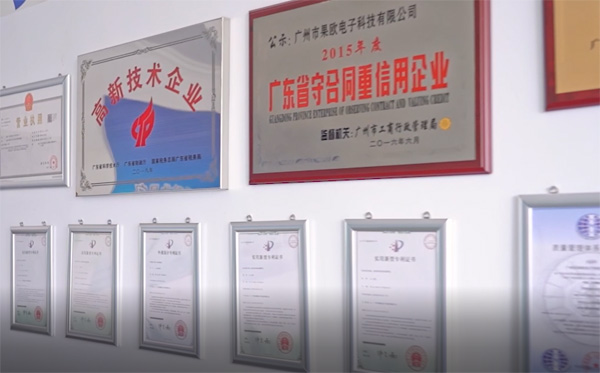 The core brand of Guangzhou Goou Electronic Technology Co., Ltd. Goou Thickness Gauge was invited to participate in the China Precision Measuring Instruments Exhibition, which has built a good display and trading platform for many precision measuring instrument companies and the purchase and sale of many products. It is reported that this exhibition showcased the entire industry chain of precision coating thickness gauges. The event exhibited nearly a hundred different precision coating thickness gauge products, which attracted many customers to stop to visit and purchase, bringing precision coating thickness gauges. New breakthroughs, innovations, business opportunities and trends in the thickness instrument industry.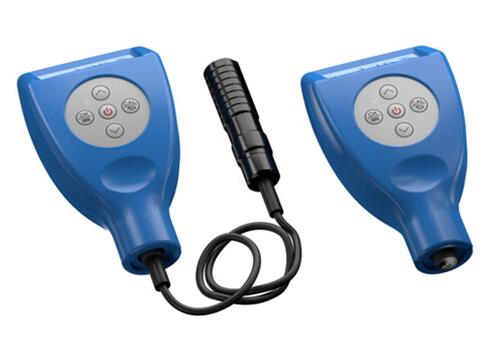 Guangzhou Goou Electronic Technology Co., Ltd. was established in 2010 and the company is located in Huadu District, Guangzhou. After years of development, Guangzhou Goou Instrument Technology Co., Ltd. has become a high-tech instrument company integrating R&D, production, sales and service of coating thickness gauges, paint film gauges, and ultrasonic thickness gauges.
It is understood that the company has its own factory with a production area of 5,000 square meters, 4 product display areas, more than 120 employees, and a professional and precise product packaging dust-free workshop, and has multiple automatic and semi-automatic production lines. More than 60 instruments and equipment have truly achieved more stable quality, faster delivery, and higher cost performance, which have won high recognition and trust from customers at home and abroad.
Guangzhou Guoou Instrument Technology Co., Ltd. has a professional manufacturing team, technical consultants, and production technology. The company's rich production experience has developed high-quality and high-precision power equipment and power automation, artificial intelligence, information integration and other high-tech products and solution. The company also adopts a new starting point, new ideas, new standards, and new requirements for a unique business management model, and is committed to developing high-standard and high-quality products to build a firm foundation for the company's high-quality reputation with perfect after-sales and technical services.
After the exhibition, the person in charge of Guangzhou Guoou Electronic Technology Co., Ltd. said that the company will cooperate with "serving the public and being a manufacturer with a market positioning of "advanced technology, high quality, practical functions, and moderate price". The business purpose of "Partner" is to provide the best cost-effective measurement technology products and excellent services for friends in China and even the global manufacturing industry.