Always have customer ask us or search online: Which brand of digital coating thickness gauge is good for me?
Like most brands of digital paint thickness gauges on the market, The reading will become not accurate by test different product ,but their product can not do calibration .
However ,GUOOU GTS8102.V3 digital paint thickness gauge have 5-buttons ,so that we can do calibration on different workpiece ,and get the right reading on it .
Some brands of test data are unstable and the temperature of the environment will affect the data.
In fact, every brand of digital paint thickness gauge has something similar, it is really difficult to really say which brand is good. But comparing from the function, use and performance comparison, you can always find the difference.
The measurement accuracy of the GUOOU GTS8102.V3 digital paint thickness gauge is very high and it is guaranteed to pass the metrology inspection.
It has obvious advantages. For example, it can get the accurate reading stably and with 0.3s short time get the respone.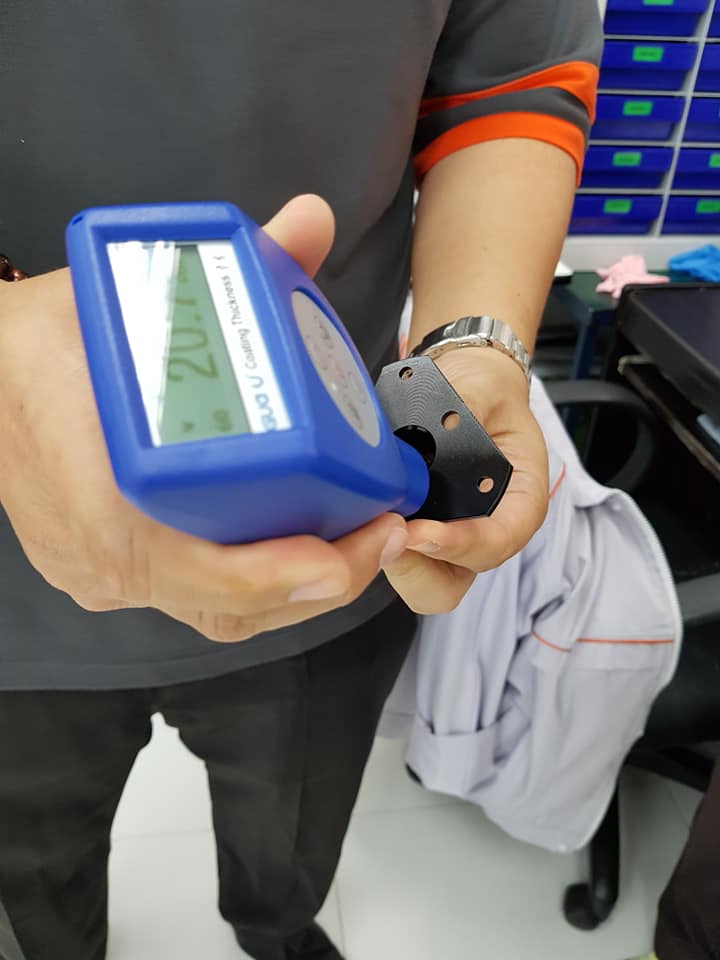 If you want to measure the paint thickness on such small workpiece .choose our model ,it can get what you want .