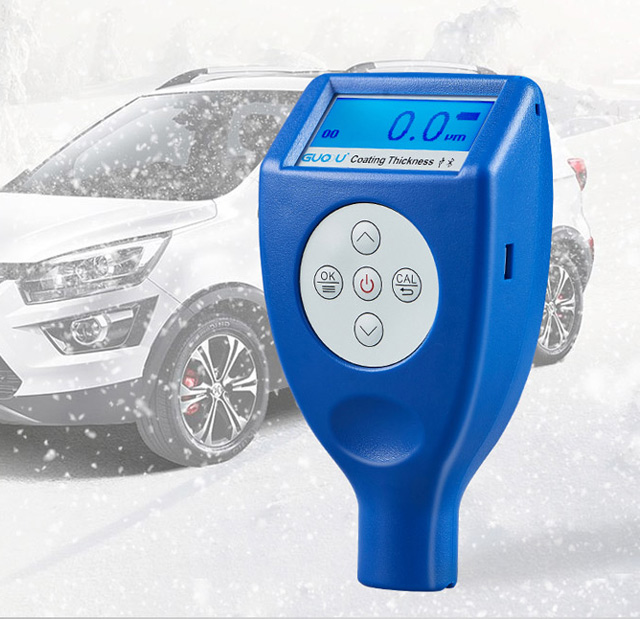 The measuring instrument is like a ruler, measuring the scale of everything in the world. As a precision thickness measuring instrument, the coating thickness gauge can accurately measure the thickness of the non-metallic coating on the metal substrate, so the measurement certificate is a symbol of identity and strength for the instrument.
The "Metrics Law" clearly stipulates that the measurement verification work must be carried out in strict accordance with the measurement verification procedures and carried out in accordance with the national measurement verification system table; the measurement and calibration work shall be carried out in accordance with the calibration items and the currently valid national measurement and calibration specifications or refer to the corresponding When there is no national metrological calibration specification or corresponding metrological verification procedures, the calibration method that meets the calibration requirements prepared according to international, regional, national or industry standards can be used as the calibration basis.
All the coating thickness gauge products of Gooou have a measurement certificate report. The GTS8102 is mainly for the second-hand car industry. Gooou invited the South China National Metrology and Testing Center and the Guangdong Institute of Metrology to evaluate it. The inspection report can be used for product quality evaluation, results and judicial appraisal, and has legal effect.