With the rapid development of the automobile industry, the car ownership has increased sharply, which has led to the rapid development of the automotive aftermarket. During the use of automobiles, the value of vehicles has continuously depreciated. Factors such as accident cars, broken cars, blister cars, and refurbished cars have led to ever-changing prices in the second-hand car market. As the condition of the vehicle is difficult to determine, shoddy vehicles often appear in the second-hand car market. The following is a brief introduction to you how to simply determine the serious accident car.
Firstly, Check the thickness of the paint film with a coating thickness gauge to determine whether each part has been repainted or sheet metal.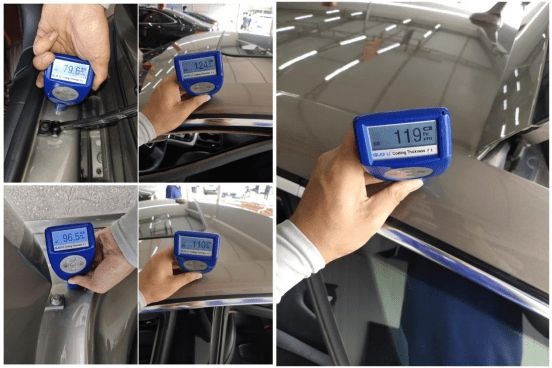 Second, when you open the hood, you can observe the screws connecting the hood and the body to check whether the paint is damaged due to force. If there is no damage, we can preliminarily that a major accident in front of the car is unlikely.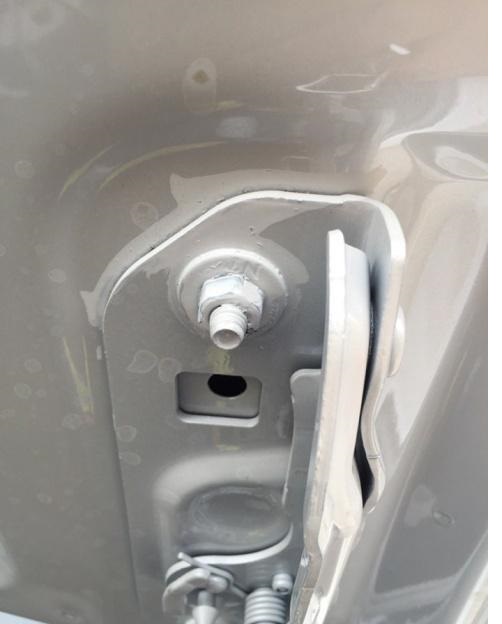 Third, check whether the production date of the engine cooling water tank is earlier than the car manufacturing date, check whether the fan screw connected to the water tank has disassembly and assembly marks, and check whether the connection between the water tank frame and the body has sunken solder joints and traces of sheet metal knocking . If all the above are satisfied, it can be judged that there is no major collision in front of the car. There are many accessories around the longitudinal beams, which are connected to the longitudinal beams by welding. These welded joints that have not been moved by the original factory are the best evidence that the longitudinal beams have not been injured.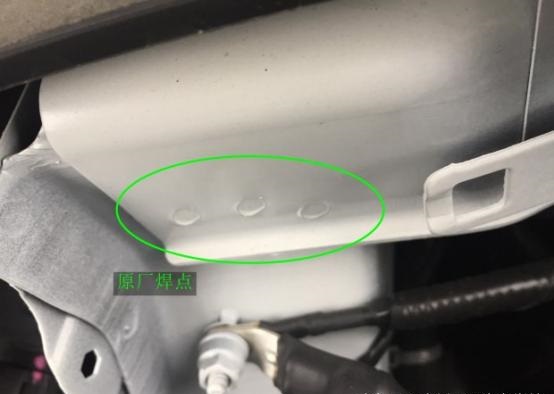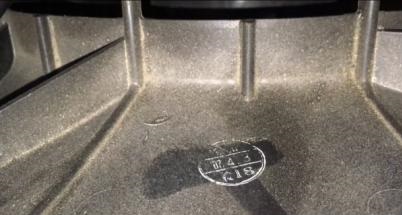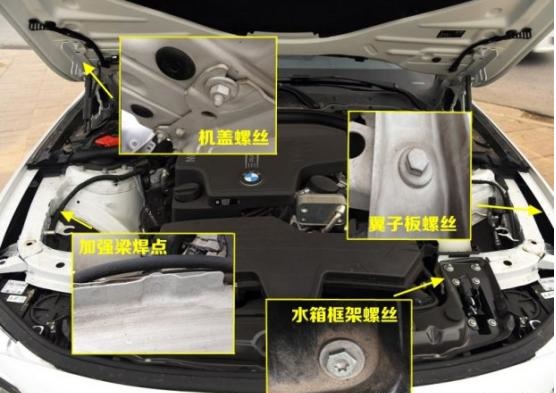 Fourth, open each door and check whether the connecting screws of the four doors are damaged or the screws are misplaced. Pull open the door sealing strips, check whether the ABC column has a depressed original solder joint, and check whether the ABC column has cutting and welding marks. If the door has been dismantled and there are cut marks on the ABC pillar, it proves that a major accident on the side of the car is more likely.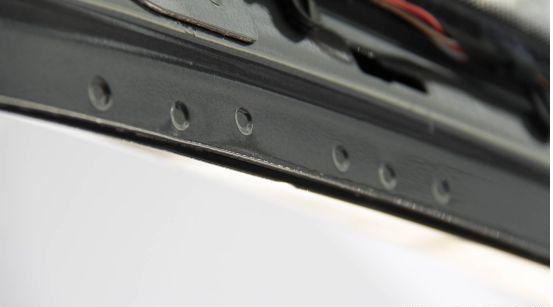 Fifth, open the rear tail box, check the rear tail box connecting screws, check whether the paint is damaged due to stress, check whether the rear tail plate has sunken original solder joints and whether the spare tire pit is knocked and deformed. If all parts are in good condition, it means that the probability of a serious accident in the rear of the car is relatively small.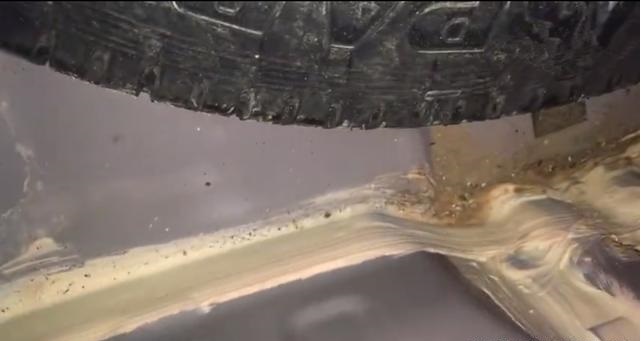 The above is a simple detection method for judging whether a used car is an accident car. Through this step, you can select the boutique car in your mind.