Do not believe that used-car sellers "speak for themselves" because even the boy knows that a car that is already a bit cheaper is a lot cheaper than a car that has never been overhauled. You can easily ask for evidence that a car has never been an accident or even go to a road service, but you should consider that this test will cost you a fair amount of money or you will be spending a lot of time. The easiest way to know the full state of the machine - the thickness gauge GTS8102, will give a complete picture of the paint and varnish coating of a car.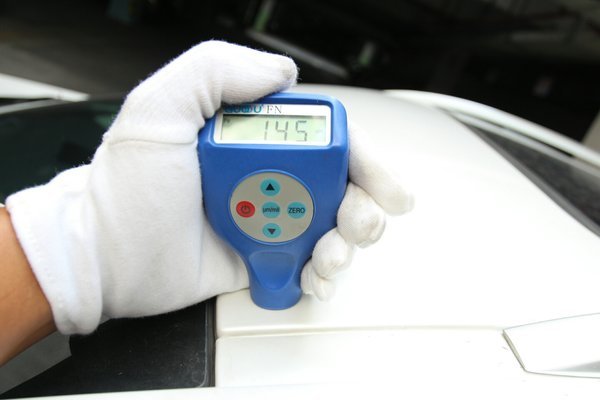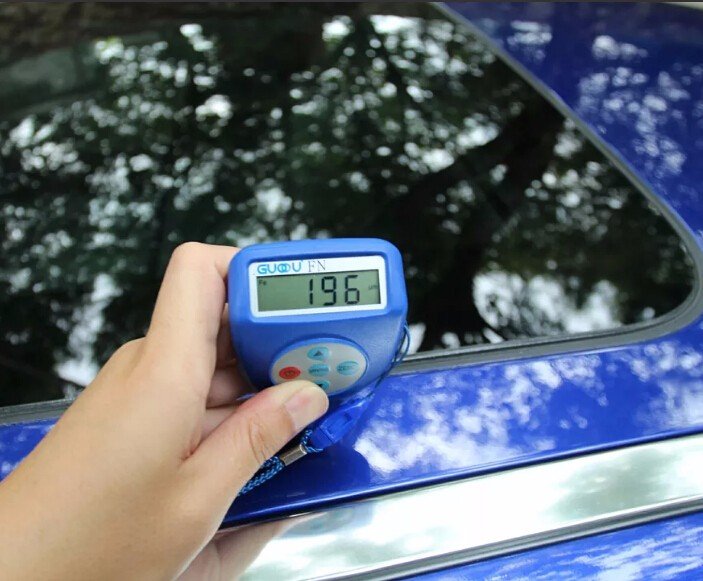 Paint thickness gauge
In this case, many people want to know how to choose the paint thickness needed for frequent use?
1. Determine the car parameters you most frequently encounter. By default, this can be: non-magnetic coating, ferromagnetic substrate.
2. It is necessary to choose the more preferred form of equipment. In some cases, the thickness of the paint is usually used by the owner of the car in a secret, so there is a device that looks like a simple marker or a simple keychain. There is quite a compact device, there is also a fairly large model.
3. Also need to determine the thickness gauge GTS8102 should have the main function.
In some cases, enough equipment, which gives the relative accuracy of the measurement, sometimes requires a rather sensitive device that determines the thickness of the coating, in microns.
Before choosing a thickness gaugeGTS8102, you should investigate the major manufacturer's information for the device. In this case, everything is important: the brand's time of existence, feedback on the thickness measurements of new and old models. Only in this case, you can buy a very good device to measure the thickness of the paint. However, you should not think for a long time, buy a new thickness gauge or old, but in good condition. If you really have a good device for the remaining money then you can buy a new one, but otherwise there is no wrong choice of thickness gauge. In the second case, you only need to get closer to the notorious choice of device.