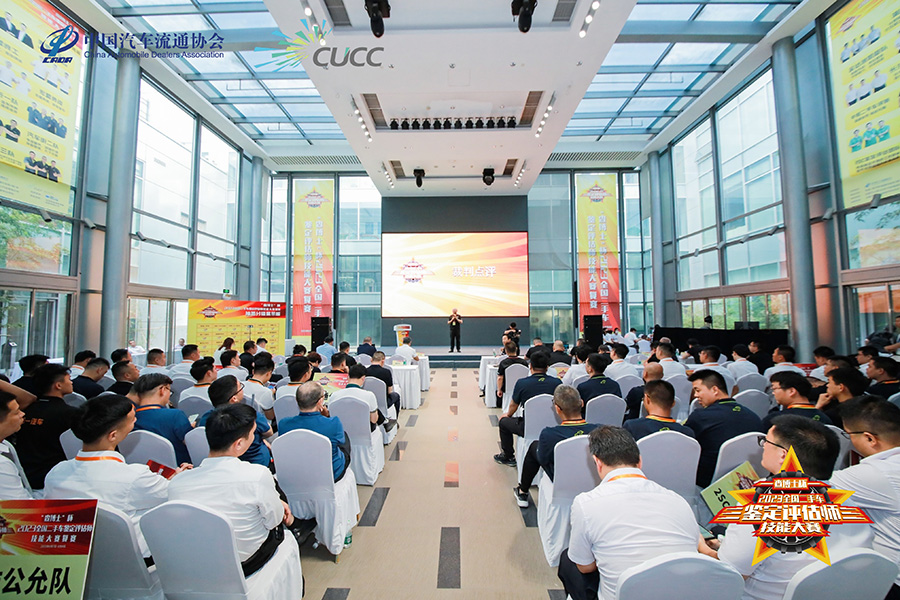 On June 7, the semi-finals of the 2023 National Used Car Appraisal and Appraisal Skills Competition kicked off in Beijing. 24 audition elite teams from all over the country competed for the pinnacle honor in the used car appraisal and evaluation industry. The final will be held at the China Used Car Conference held in Chengdu on July 3.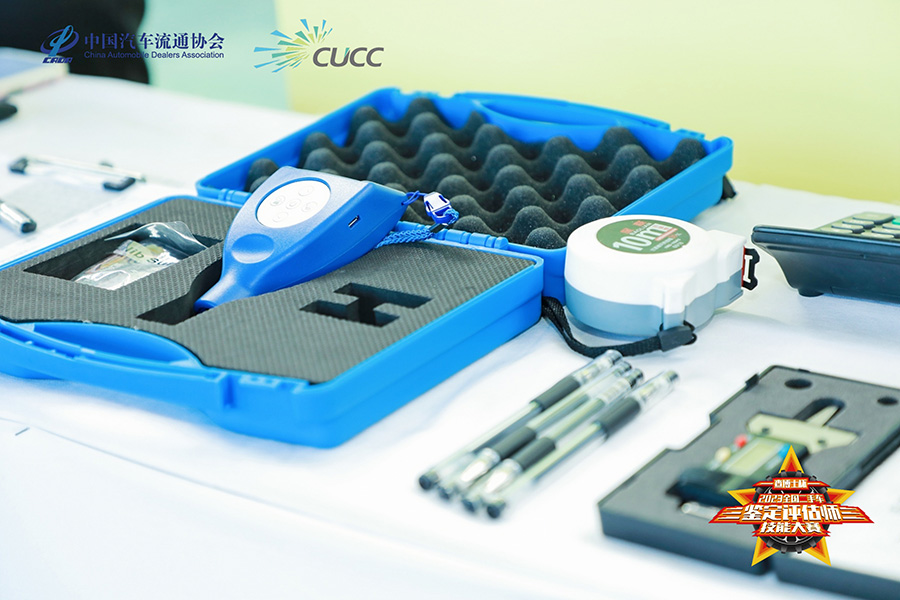 Guoou is honored to continue to provide the vehicle inspection equipment "Paint Thickness Gauge" for the competition again,
Help the teams of major appraisers to check the condition of the car efficiently and accurately, and achieve good results in the competition.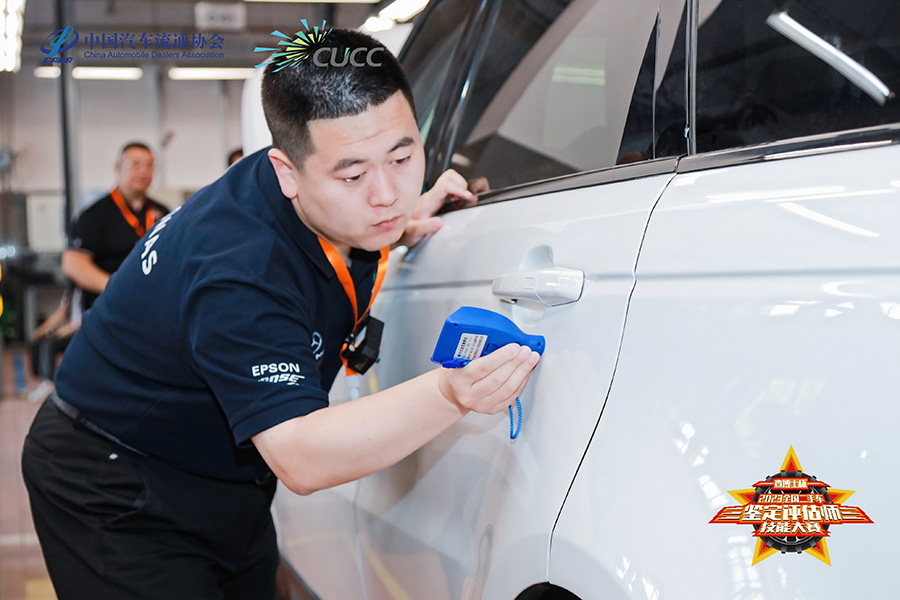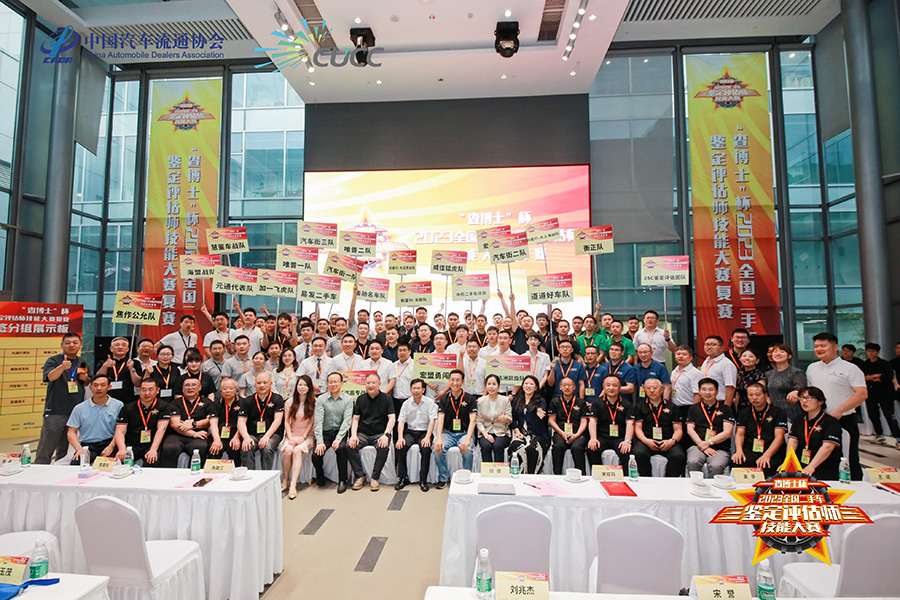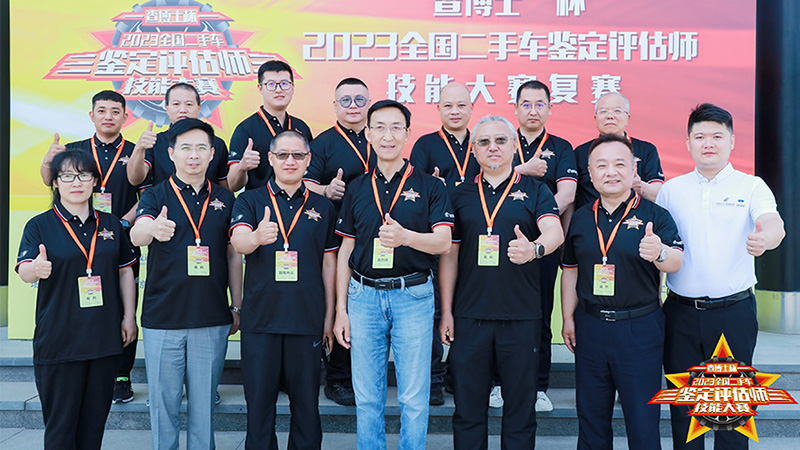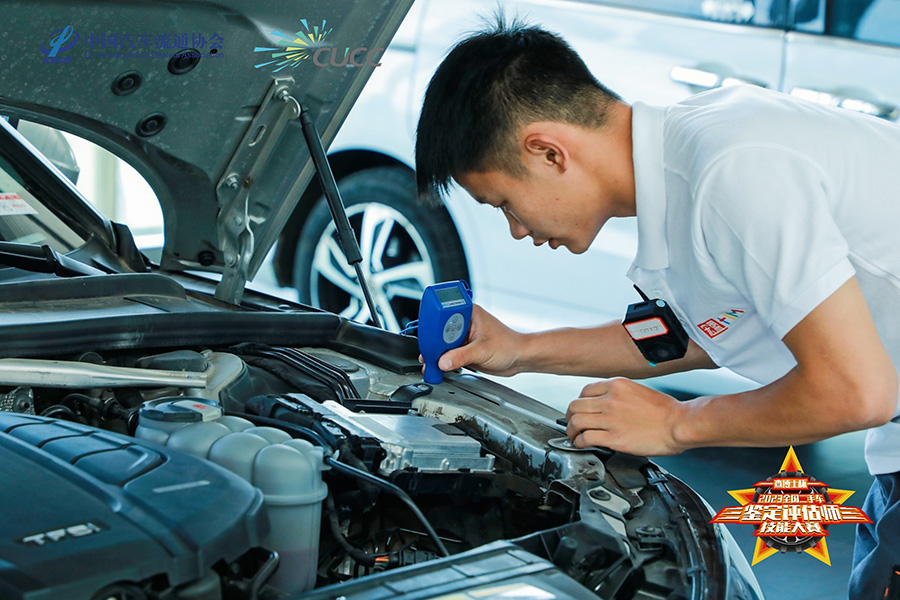 Used cars, long-term ingenuity, rely on ability to eat, rely on ability to make money. No routine is the best technology for second-hand cars. Learn the technology in a down-to-earth manner and provide services seriously. I wish the second-hand car industry better and better, so that more people can trust and choose second-hand cars.